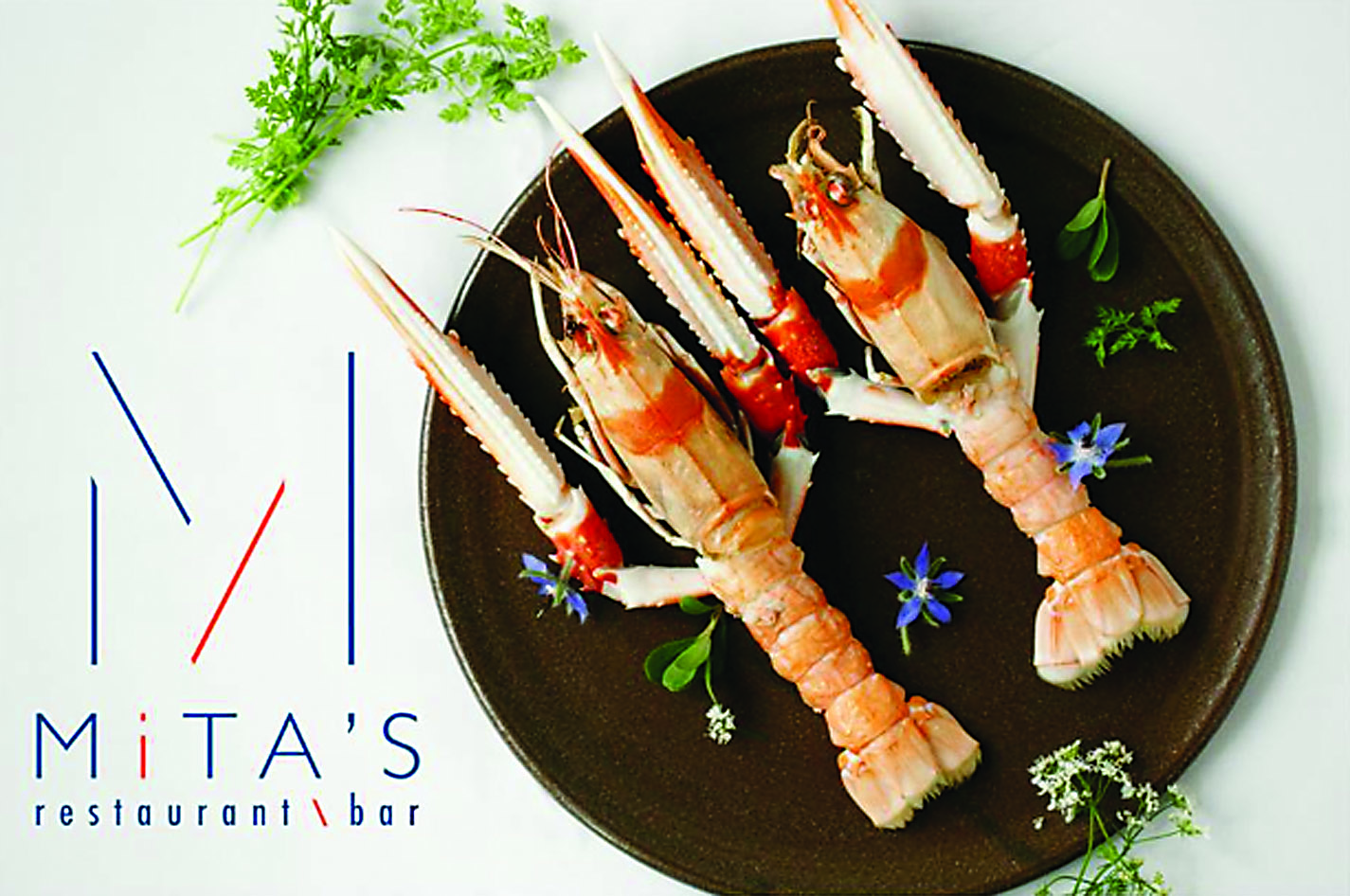 Jose Salazar, chef and restaurateur, is opening his latest venture, Mita's, in August. Located at 501 Race Street (5th and Race) in the Dunnhumby building, Mita's will feature a Spanish and Latin American menu.
Decorated to evoke the feeling of South American and Latin culture, Mita's will serve both classic and contemporary cuisine, such as tapas, ceviche, main entrees, salads, cheeses and cured meats, all created by Chef Salazar in his indomitable style. Salazar's love of fresh, seasonal ingredients with local flavor are sure to be highlighted in this new menu. There will be a full bar, highlighting Spanish, Portuguese and South American wines – no Italian Reds or California Whites here! 30 seats will be available to enjoy at the bar, and there will be 100 seats in the dining area. Mita's will open for dinner service to start.
"Mita" is what Salazar calls his Columbian grandmother, and this new restaurant is inspired by his relationship with her. Salazar's wife, Ann, is opening the restaurant alongside him. Keep an eye out for the grand opening of Mita's, a sure delight for the downtown dining scene.