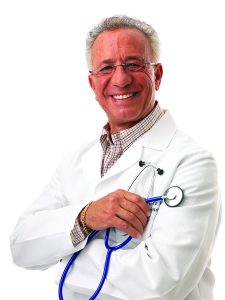 Your plans for 2021 are going to be a lot different than what they used to be — you may be trading in parties and get-togethers for more time on the couch in front of a great series on Netflix or a movie, and your resolutions may look different, too. It's still tradition to decide on a few New Year's resolutions, and this year, a renewed focus on your health may be top of mind. Or, you may be tired thinking about meals or your waistline, in which case you'll turn your sights on your mental health, or your sleep routine, or the mess in your living room — or the mess of your closet!
This year, fill your resolution list with easy, good-for-you goals. Try one simple lifestyle tweak each day, and you'll not only jumpstart a healthier body and mind — you'll feel fantastic and so psyched to make 2021 a much better year than ever before. There are many things you can easily do that will calm you down and ease your stress, help your skin glow, and organize the crazy in your life — maybe you'll even pick up a cute new daily planner to stay on track! You'll find easy ways to squeeze a little more fitness into your busy days and sane strategies for decluttering. And the added bonus of weight loss with the added fitness!
This year, it's time to put you first.
David B. Schwartz, 
MD Obstetrics & Gynecology